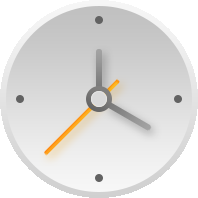 History
ReliaPoles Engineering & Consulting, Inc was established in 2018. It is a technology company providing infrastructure pole structures design, consulting, new product development and manufacturing sourcing. Our service covers varieties of industries like electrical power line, substation, telecommunication, highway and street lighting, harbor, airport, stadium, etc.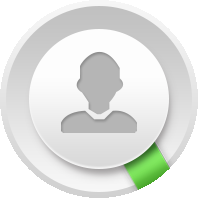 The two co-founders are Mr. Wang Fanglin and Mr. Dai Haifeng.
Mr. Wang had been working in the world leading pole company for 20 years as engineering director and plant GM. He is involved in the latest industry progress both engineering and manufacturing. As the editing committee member of varieties Chinese national standards, he also keeps regular contacts with ASCE, TIA experts out of China.
Mr. Dai is the board Chairman of Jiangsu Guohua Tower and Remarkable Intelligence Tech. Guohua Tower is a pole and tower manufacturing company which is growing very fast in both domestic and oversea market covering utility and telecommunication industries. Remarkable Intelligence Tech is the China leading galvanizing tech company on smart processing and Big Data application.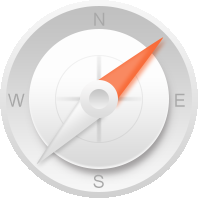 Professional innovations create values.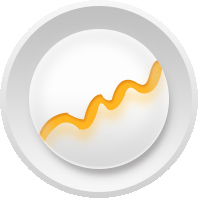 Provide Chinese engineering solution for the global infrastructure construction.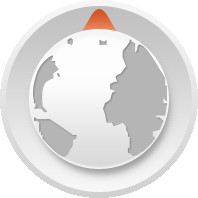 To become an influencing engineering company in the pole structure industry in 5 years.
->